Cities in Action for Learning Lab
is a reflexive and experimentation space at DAStU, Politecnico di Milano
works with diverse contributions and inputs from researchers and practitioners from different backgrounds
is a research lab that works in multiple contexts: urban and territorial, institutional, community-based
About CALL
"innovation in action"
from "Cultural and Creative Industries in Cities as Drivers of Sustainable Development and Well-being". Grazia Concilio's talk about NEB and its transformative vision and implementation challenges. Barcelona, 12th June 2023
News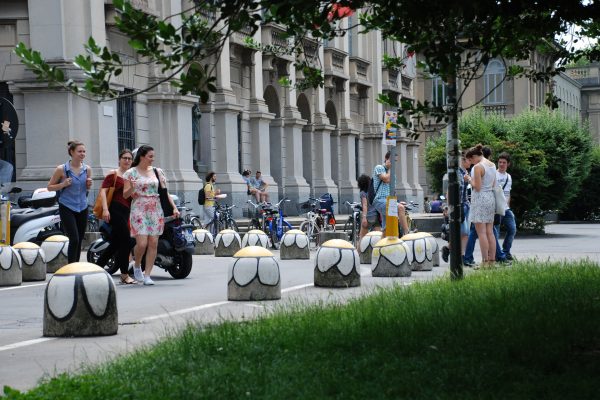 22 November 2023
Two Research Fellowships opportunities to join the Department of Excellence!
Embark on a transformative journey with DAStU – Politecnico di Milano's Department of Architecture and Urban Studies through our Temporary Research Fellowships. These opportunities delve into the dynamic realms of urban development, focusing on empowering local administrations and exploring the metropolitan dimension's role in fostering resilient territories. Join us in pioneering methodological approaches that redefine urban landscapes, contributing to the resilience and antifragility of communities. Apply now to be part of innovative initiatives aimed at shaping a sustainable and robust urban future.
Read more
More news